Influencer marketing agency connecting advertisers with influencers. Providing lifestyle influencers, travel influencers, fashion influencers and micro influencers on Instagram, YouTube, Facebook and Twitter with quality monetization partnerships.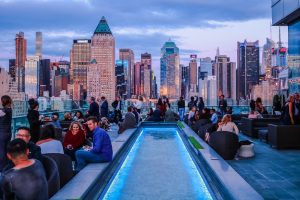 One of the trendiest influencers are clearly lifesstyle influencers. This broad term can include advices about different lifestyle choices from all walks of life.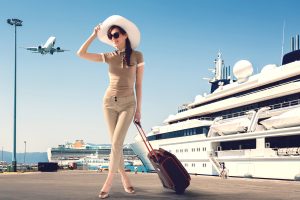 In the world of travel influencers are the best sources for tips and hidden secrets when going on vacation or going on your next travel adventure.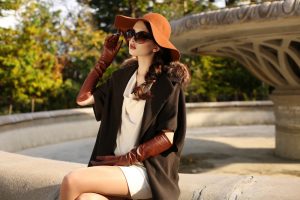 Fashion influencers are clearly the go to people when for anything remotely fashion related. From fashion week shows all the way to designer tips.