What is Social Media Influencer Matchmaking and How Does It Work?
The birth of the internet heralded a new age in the life of humanity. It was a step that would take the world forward from the last major economic event, the Industrial Revolution. The Internet Age that was now with us promised to cause as much upheaval to humanity and the various ways of life, similar to what the Industrial Age did.
Perhaps the people who have felt it most were the marketers and businesses. The allure of placing advertisements in the newspapers and television isn't so lustrous any more. The people businesses turn to nowadays are social media influencers.
Even though they may be all the rage, it doesn't mean that every influencer you come across would be the right fit for your brand. This is why a new service has come up; influencer matchmaking.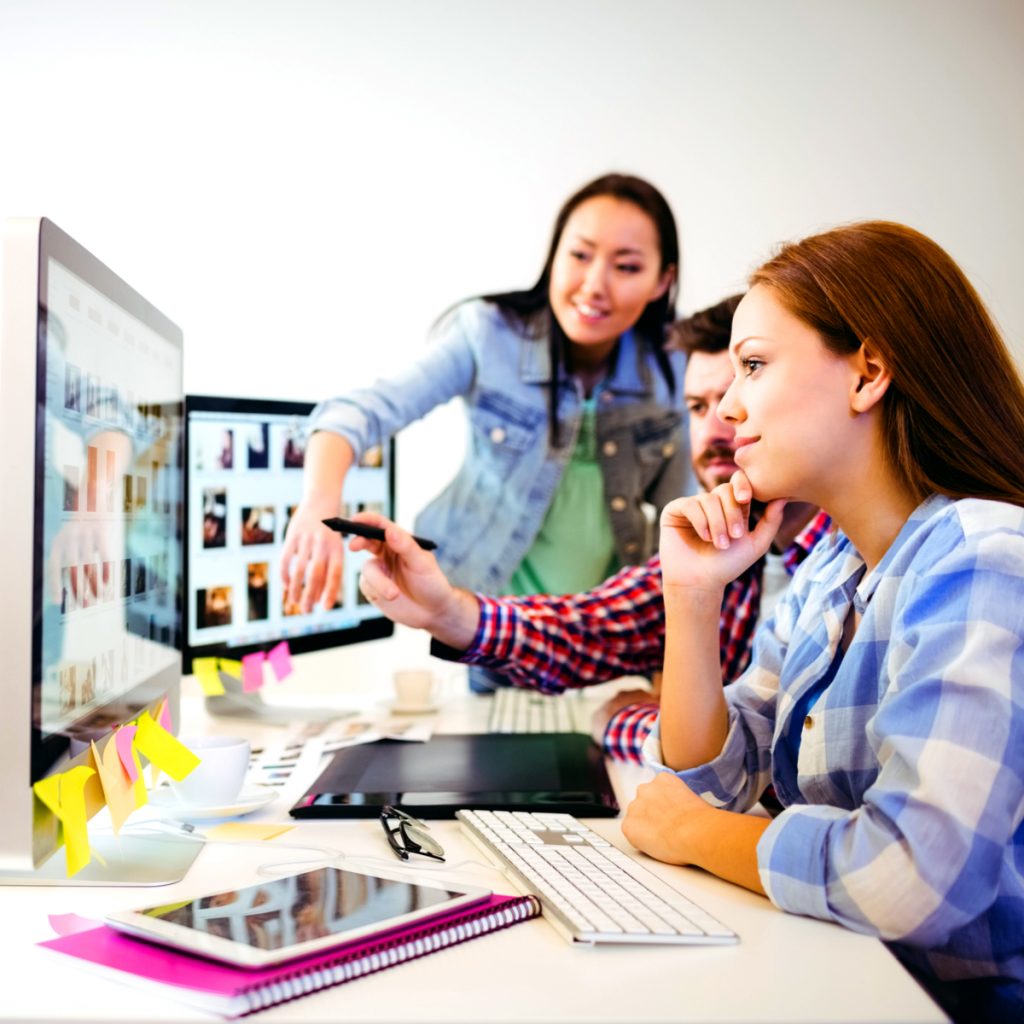 What Is Influencer Matchmaking?
Think of some of the matchmaking services of yore. They would gather every bit of information about a person, including the kind of person they would want in a partner, and make a database out of it. Comparing these databases would then produce lists of people who are closely matched and have similar wants and needs.
In a similar vein, there are tons of influencers out there. However, not every influencer operates in the same field as you do. You could be an exterminator, and the influencer you are looking at is a cave-diving god. That just wouldn't work that well.
What an influencer matchmaking service does is to look at the needs that you have for your business. They will look at the basic information such as the niche you are operating in, the budget you have to spend, the type of demographic that you want to reach and so much more.
From this information, they will then look at their list of influencers and determine the right one to help you achieve the aims you have set for your business. If you are a children's baker, the right influencer would be one who provides tasteful content especially geared towards parents who have children in the age bracket you are operating in. Now, this is a perfect match.
How Does Influencer Matchmaking Help Your Business?
In the Information Age, a good number of people with access to the internet have already developed their tastes, and they tend to stick within the realms that their tastes have created. A gamer would probably have other tastes such as music, pizza, skydiving and so much more.
The work of influencer matchmaking is to provide you with an influencer who is operating in the niche you want to build your brand in. This influencer will already have built a significant following. By working with the this helps you build a reputation with the correct demographic.
This, in turn, helps you to build your business much faster than with traditional methods. Your efforts are not wasted shooting your shots to everyone and hoping to catch a few. Influencer marketing is effective and targeted.