Ever since YouTube was launched, the trends keep on changing but now this platform is more than just simple Vlogging. Hence, the creators' community from every sector has added their diversity to this vast category of vlogging. With the evolution of the platform, there are some popular genres have succeeded to get on trends regularly such as travel vlogging, family vlogging, comedy and prank vlogging, etc.
Discover Top Lifestyle YouTubers & Influencers
Whereas, all such YouTubers which are unable to defined by any particular niche fall within the category of lifestyle. YouTube has now become the world of influencers where best creators create amazing videos that influence hundreds of thousand people to try and enjoy it.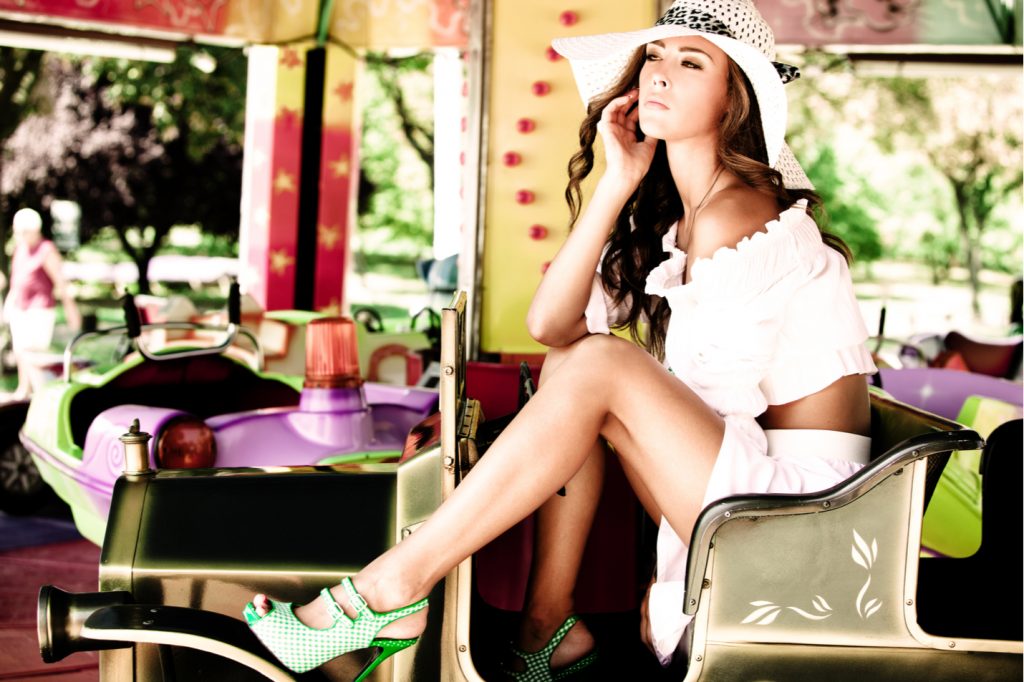 Tell us which YouTuber influences you to do anything you have not done before. For now, let us find the top lifestyle influencers on YouTube and know how they work to influence others.
Some of The Best Lifestyle Influencers on YouTube
Nicole Guerriero
This lifestyle and beauty YouTuber has joined youtube in 2006, since then she works really hard to grow her subscribers and now she is at 2.85M. Earlier, she managed to amazed millions of her fans through makeup tutorials and fashion product review.
Later she extended her career on youtube through her new content related to lifestyle along with her fiancé and now she does lifestyle vlogs more than makeup videos. She is both entertaining and informative at the same time that sticks the audience.
Anna Edit
Another lifestyle vlogger is truly an inspiration to all people she cooks in her videos but always makes it in a fun and exciting way. If you are a woman and want to take ideas for lifestyle blogs then Anna's lifestyle videos are best recommended. She is hardworking and kind as it gives pleasure to watch her vlogs.
Even her routine videos are fun to watch and also my personal favourite, who is your favourite for routine videos?
If you enjoy lifestyle vlogs more then you should check out her once, you will be pleased to watch.
Zoe Sugg
She is a British YouTuber also a lifestyle vlogger and author. Earlier she was on beauty, fashion and haul videos but later she turns her channel path to fun lifestyle videos where she posts amazing videos with her fellow vloggers and boyfriend.
As her high-quality content gave her surprising numbers of subscribers which is around 4.8M. She is a fun-loving person and she portrayed herself very well in her vlogs. The best part of her videos is that she is very creative in her routine or outdoor vlogs.
Ali Abdaal
A doctor by profession has managed his channel by creating some useful, informative and entertaining vlogs. What makes him outstanding is his hilarious style and a great sense of humour if you are studying medical or related to medical should watch his vlogs to have lots of fun and information.
He also proposes best ideas and theories on how to be more productive also helping out others to get most out of their lives.
Aspyn & Parker
Aspyn is a famous vlogger and blogger used to post everything related to fashion and family. Likewise, she also created another channel to share more insight into her family as she runs her second channel with her husband Parker Ferris.
She makes amazing lifestyle vlogs like a vacation, traveling, packing and redecorating home with her husband and kid.
Sadia Rind
Another influencer on YouTube is from Pakistan, Sadia is a student and currently living in South Korea for studies. As she is maintaining her hard student life so she started to create videos on her daily life, outdoor vlog, cooking vlog, fashion product reviews and fun lifestyle vlogs with friends and family.
Her outdoor vlogs and routine vlogs are real fun to watch especially for people who are not from South Korea. She also enlightened some problems of the Muslim community living in South Korea even provide its solution to all those who are new in the country.