Discover Luxury Lifestyle Influencers
One of the most sought after types of influencers these days are quality lifestyle influencers with focus on the luxury industry. The niche of luxury lifestyle influencers are quality content creators with an eye for detail in quality and lifestyle trends
Top Lifestyle Influencers
The growing amount of lifestyle brands is seemingly endless. To grow their business, lifestyle brands often turn to online advertising. The most effective online advertising for lifestyle brands is clearly influencer marketing. The challenge most lifestyle companies face with influencer marketing is finding the right lifestyle influencers for their brand. The first question that needs to be answered is if a lifestyle brands wants to work with top lifestyle influencers or micro lifestyle influencers. Once this is decided on a short list of influencer candidates is an ideal way to start. Followed with influencer contracting details where the objectives and compensation of the influencer campaigns are agreed upon. Here it is best to work with experienced professionals in influencer contracting like a quality influencer agency.
Companies creating and selling luxury goods greatly benefit from luxury influencers and lifestyle bloggers. There is a great selection to choose from when considering working with top luxury influencers. The most challenging aspect for luxury brands is to find the right luxury influencer for their brand. Consulting on this matter with experts in the influencer marketing industry can be very beneficial. Once a brand has a shortlist of influencers they like a contract needs to be agreed upon. This part can be very tricky and this is where most brands and even top luxury influencers can make mistakes. Also here it is ideal to work with influencer agencies who are experienced with influencer contracting.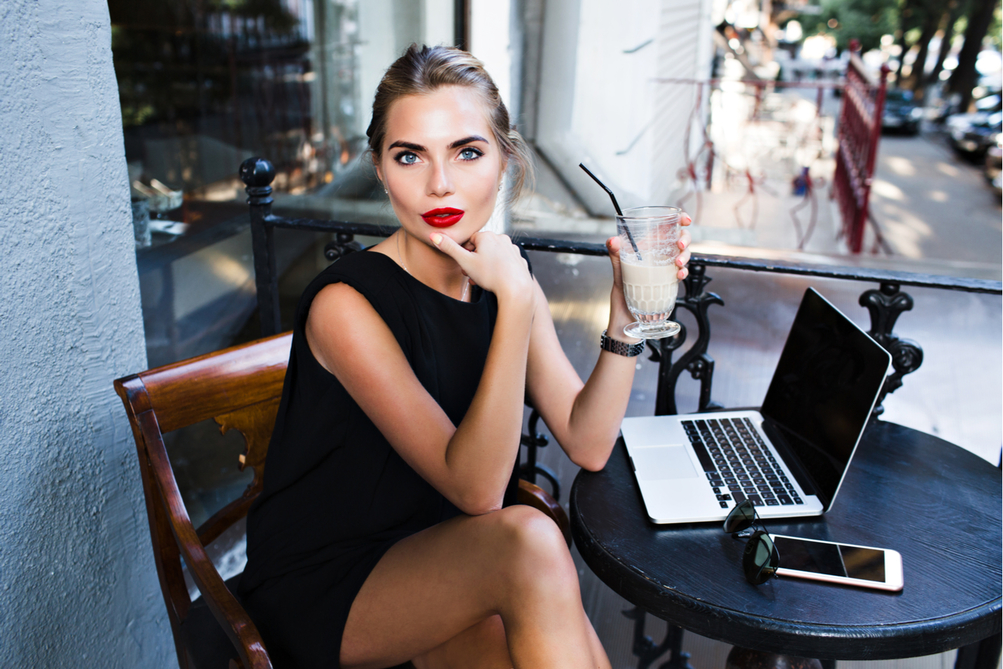 Top Luxury Lifestyle Instagram Accounts
For luxury brands interested in working with top luxury lifestyle influencers Instagram is a great place to start, as there are many amazing luxury influencers on Instagram. One needs to put in a good amount of research time into finding the top luxury lifestyle Instagram accounts that would work best with a particular luxury brand.
Once a good shortlist has been created of the best luxury lifestyle influencers on Instagram, a clear objective for the influencer campaigns need to be established. This step is vital as it is the bases of any future influencer contract negotiation.
When working with professional influencers running some of the top luxury lifestyle Instagram accounts it is vital to a have a clear formulated objective and ideally a clear proposal to negotiate a contract upon. An influencer marketing agency can be of great value at this stage.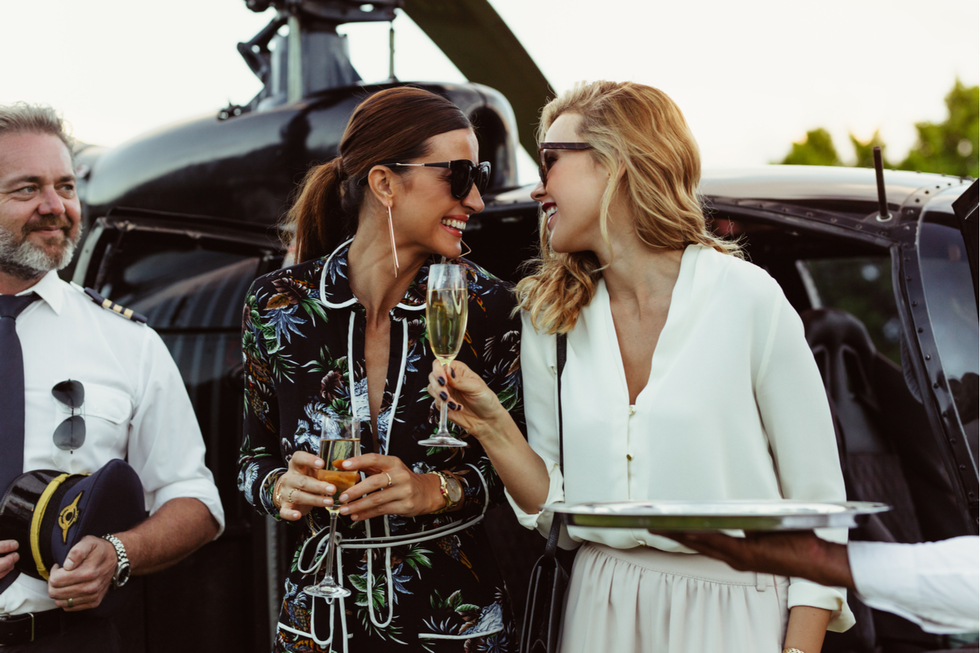 Lifestyle Influencers on Instagram
When researching lifestyle influencers on Instagram for any lifestyle brand, you will soon find that influencers specializing in lifestyle trends are as diverse as can be. Already having clear objectives and ideas on an influencer campaigns can be a big help when creating a shortlist of potential lifestyle influencers for your influencer campaigns.
Luxury Influencers on Instagram
Finding the right luxury influencer on Instagram can be a lengthy process, as there are many influencers specializing in the luxury industry. Having a clear objective of what types of influencers would best match your brand or company can be of great help when selecting a short list for your next influencer campaigns.
To start your journey of finding top luxury lifestyle influencers on Instagram we suggest to take a look at these top luxury lifestyle Instagram accounts:
LAUREN CONRAD  @laurenconrad
She started her fashion Brand 10 years ago. Her influence might be stronger than ever. She now has her own new Beauty Line. Lauren Conrad Beauty is a vegan, cruelty-free, certified-Clean, Peta-approved, and ethically sourced brand that's formulated without any harmful ingredients.
ASPYN OVARD @aspynovard
She started her influencer career as a teenager over 10 years ago. These days Aspyn is a fashion and lifestyle influencer based out of Utah where she lives with her newborn daughter Cove and her Youtube Star husband Parker Ferris.
MEGHAN RIENKS @meghanrienks
She is not just an influencer but also an author, actress and spunky social media personality who is not afraid to be vulnerable and blunt with her fans. As a lifestyle influencer, she writes about self-love, various life hardships, her love of baking, and uses her diary-style captions as an outlet of expression to her followers.