Youtube is a community of about 2 billion users. Youtube users watch over 1 billion videos in a single day. The Youtube community is full of all kinds of content creators. With this large range of traffic, it is very tough to find the best content you're looking for. Therefore, we're sharing 10 best Lifestyle Influencers on Youtube you need to follow right now.
We've discovered that these few Youtubers put viewers in a mood to do gardening, painting, traveling, etc. These Youtube influencers cover all your favorite topics: travel, wellness, beauty, fashion, gaming, parenting, relationships, and food.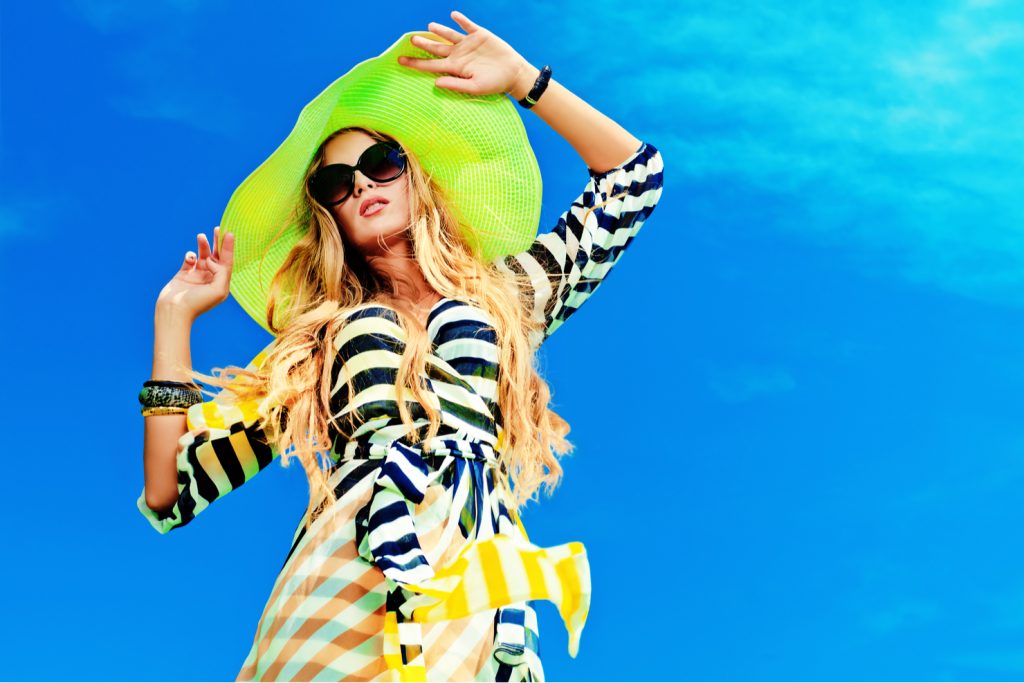 "I love YouTube. From fail videos to vlogs and listicle videos, I could waste my whole life on the platform." (Leia Reid, data journalist)
Before going straight to the point we must know that actually who are lifestyle influencers. Some social media personalities invite people to see how they spend their lives or how they are successful in their lives. They reveal all the secrets of their lives with their viewers which inspires many people to follow their way of living. Mostly, they share their talents and passions. When people see such talent and passion, they try to become talented or passionate like them.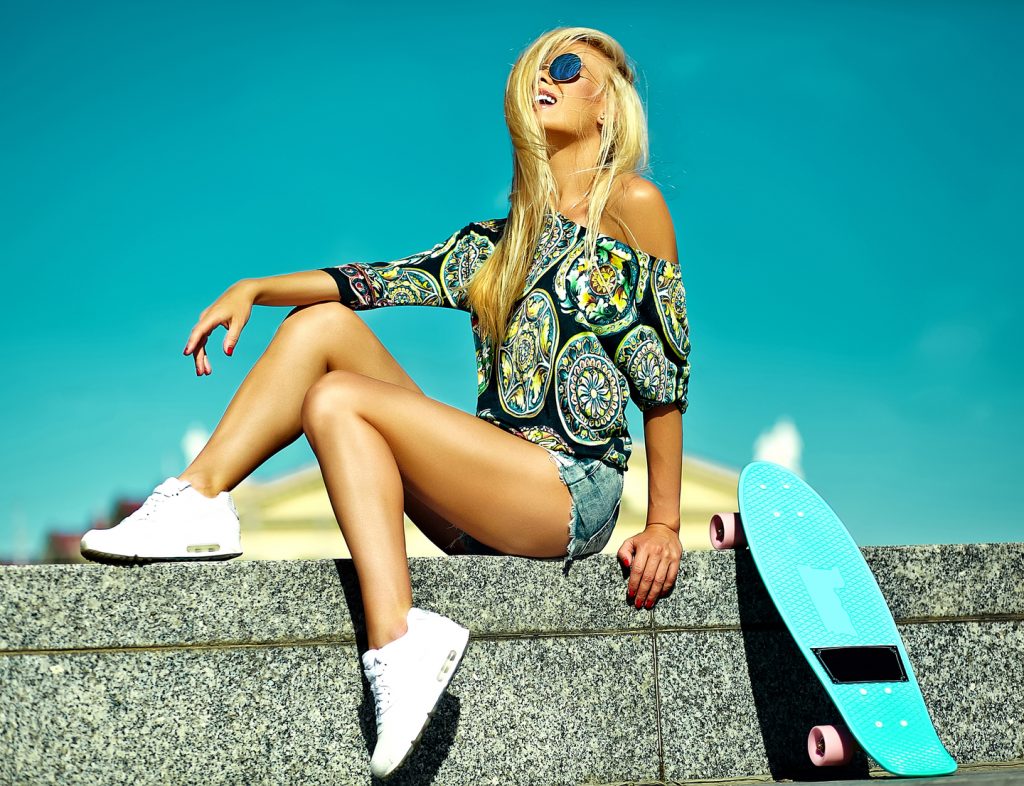 Here's the list of top Youtube influencers in 2020:
Casey Neistat
Zoe Sugg (Zoella)
Nicole Guerriero
Tess Christine
Dulce Candy
Aspyn and Parker
Bella Fiori
Sydney Serena
Hailey Sani
Jon Olsson
1. Casey Neistat
Casey is an American Youtuber with over 11.8M subscribers. He joined Youtube on February 15, 2010. He has almost 2.76B views on his Youtube Channel. He is also a filmmaker, actor, vlogger, and co-founder of the multimedia company known as "Beme". He uploaded his first video about when the emergency brake cord should be pulled. In 2018, he founded 368, a platform where various creators collaborate. He started posting daily vlogs in 2015. He stopped vlogging between 2016-17 to focus on creating short films. In 2018, he returned with his energetic and exciting lifestyle vlogs.
2. Zoe Sugg (Zoella)
Zoe Sugg, known as Zoella, is a British Youtuber with over 4.83M subscribers. She is also a businesswoman and author of "Girl Online". She joined Youtube on September 4, 2012. She has about 843M views on her channel. Initially, she mostly focused on fashion, beauty, and haul videos. She posted her vlogs on her second channel known as "MoreZoella". Later, she moved her vlogging skill on her main channel. Now, she partakes in Vlogmas and creates vlogs with her boyfriend and Youtuber fellow, Alfie Deyes.
3. Nicole Guerriero
Nicole is a well-established Youtuber with over 2.85M subscribers. She joined the Youtube community on November 26, 2006. She has about 346,527,141 views on her Channel. She mostly posts beauty and lifestyle vlogs. Through her blog "Nicole Naturally", she collected millions of fans. Nicole developed her career on Youtube, where she posts vlogs with her fiancé.
4. Tess Christine
Tess Christine is a New York-based Youtuber with over 2.4M subscribers. She joined Youtube on April 19, 2008. She has about 197M views on her channel. She uses Youtube to share her tips and tricks about makeup fashion and hair. As years passed, she advanced here channel by posting travel vlogs with her best friend and husband, Patrick.
5. Dulce Candy
Dulce Candy is a Mexican Youtuber. She is declared as OG of all lifestyle Youtubers. Her channel has 2.21M subscribers with over 328M views. She joined Vlogging on June 14, 2008. She mostly shares makeup tutorials, fashion, lifestyle vlogs, and personal vlogs about her sterility. She has established a wide range of followers on her two Youtube Channels and Instagram. She has partaken in almost 250 social media brand campaigns.
6. Aspyn and Parker
Aspyn Ovard is a very famous blogger and Youtuber. She posts each and everything from fashion to her family. With her husband Parker, she has created another channel to post more vlogs about their lifestyle. Aspyn and Parker have collected about 2.12M subscribers with over 360M views. They post videos that cover their everyday life from packing to traveling to redecorating their home.
7. Bella Fiori
Bella is an Australian Youtuber with over 2.06M subscribers and 163M views. She started the journey of Vlogs on March 1, 2015. She posts videos about crimes, travel, beauty, and fashion. She is also known for her lifestyle vlogs. She creates vlogs with her boyfriend and three dogs. She has over 600K followers on Instagram. She has amassed many followers with her "Get Ready with Me" and chatting videos, in which she talks directly with her followers.
8. Sydney Serena
Sydney is a 19-year-old lifestyle vlogger. She's also known as "Syd". She started Vlogging on July 5, 2014. She has over 1.95M subscribers and 280M views on her channel. She films everything from trying to learn new Tiktok dance to makeover. In her vlogs, she also discusses living alone in California since she is originally from Minnesota. Sydney is an ideal personality for many teenagers.
9. Hailey Sani
Hailey Sani, like Sydney Serena, creates vlogs about everything. She's also known as "Berrypinklips".She started her Vlogging Journey on April 21, 2012. She creates outfits of the week videos, fitness videos, advice videos, and carpool karaoke videos with her friends. She mentions in her Youtube BIO that she doesn't want to categorize herself as a beauty guru. Her main focus is on lifestyle vlogs, where she creates vlogs about her everyday life. She posts her vlogs weekly. She has 1.26M subscribers and 90M views on Youtube.
10. Jon Olsson
Professionally, Jon Olsson is a freeskier and alpine ski racer from Sweden. He started Vlogging on September 21, 2007. He has 1,44M subscribers and 376M views on Youtube. In his vlogs, he shares a look into his life with his wife and son. He also shares his fun traveling vlogs. He mostly makes his vlogs with his yacht and luxury car vlogs. He also shows off his busy, active life in other countries.