Influencer Marketing: The Future Paradigm Of Online Marketing
If  I ask, do you engage yourself in social media? Your answer will be yes. Or if somebody asks you, do you follow people on social networking sites most probably your answer will be yes again.
 Now social media specifically social networking sites are becoming part of the life of each individual.
 As a result, it gives rise to influencer marketing that is designed to tap into an existing community of engaged followers on social media.
Now influencer marketing has got influencers who have expertise in their niche.
As they are the key leaders they can influence their followers so much that they can be proved to be the asset for the brands those seeking online buyers for their products.
The influencers are the common ones but having a full impact on their audience.
As we found above that the influencer marketing works as social media by influencer by spreading the word through their personal social channels.
 While it has got another form that is content marketing where the influencers campaign by carrying a content element created by themselves or given to them by those who want to market their product by influencers.
As both social-media and content marketing are part of influencer marketing yet they cannot be the same as influencer marketing.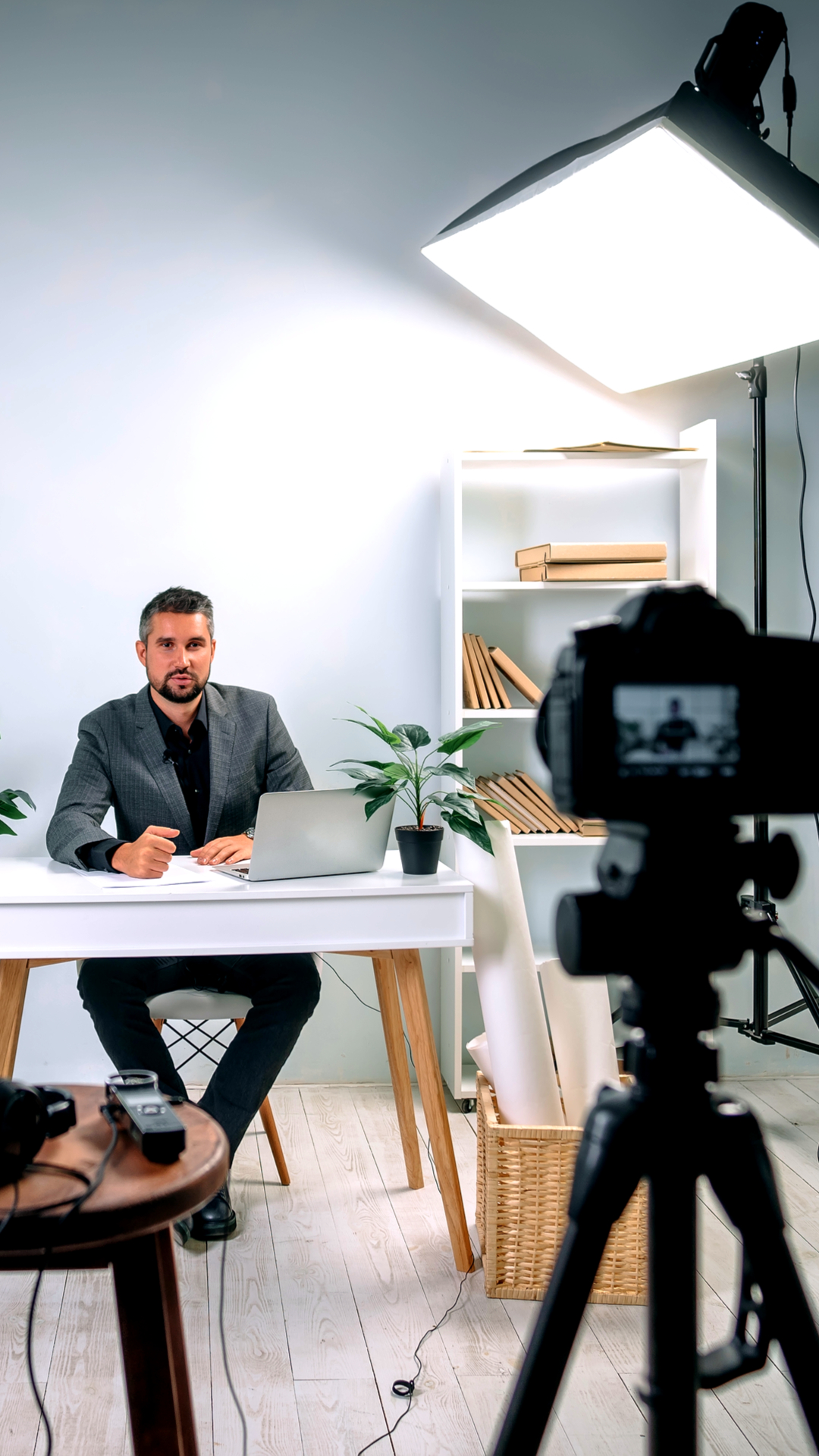 Why Is Influencer Marketing So Important?
With the rising cut-throat competition on the internet every brand whether it is big or small moving fast towards influencer marketing to market its product and to ensure its future growth.
 Influencer marketing is becoming so important that it is becoming the future of online marketing.
Now why influencer marketing is important let's discuss below:
The Ideal Influencer Marketing Strategy
Influencer marketing strategy plays a vital role. It helps us to build brand authority, and make connections with new audiences. It also gives the lead to their product and services.
The influencer marketing goals as below:
Brand awareness

Network Building

Audience building

Customer loyalty

Sales

Engagement
Once you decided which goal you have to choose and which influencer marketing strategy you have to implement than the next step is to choose the right audience, for this you have to identify who is your target audience is, who gives you more lead by promoting the products and services.
For more engagement, you can organize a giveaway to make connections between the audiences and influencers.
The influencer marketing strategy includes:
Renewed content Strategy
While collaborating with influencers helps the marketers to redefine their content strategy and gives it a new perspective.
 It acts as a breadth of fresh air amidst the self-promotional content that they regularly post.
Moreover,  the content that shows influencers is usually more authentic and trustworthy.
If it makes a parallel connection with the audience they will obviously share it with their network.
This gives rise to the content of the brand and connects it with the audience that remained inaccessible otherwise.
Online summit
The Online summit is one of the most important strategies of influencer marketing.
 Here the summit is organized by one person and the power of other people is leveraged within their net and then all those people come in and speak as a speaker on this online summit.
While this summit last for a week where two or three speakers speak each day and the attendees get to watch different session for free and learn from each presenter for free. But then the presenter in exchange promotes the product or services they are able to provide.
 So by participating as a presenter gives the best opportunity to grab a large audience to market the product.
New Influencer Marketing Trends
Influencers marketing becomes a trend these days. The marketer spends lots of money on marketing strategies and it'll get to the objective of $5-10 billion by 2020.
There are different trends seen in the markets as below:
Influencer marketing budget growing rapidly.

Tiktok, Instagram becomes the most popular influencer marketing medium.

Influencer event increasingly day by day.

Brands are investing more money in marketing strategies.

The price of Instagram, Tiktok, and Twitch influencers varies.

Gaming influencers are on peak special female gamers.

Influencer collaborates with brand partners to launch their products.
In present-day influencer marketing is in trend, so the brand raised its budget of influencer marketing. As per the recent survey half of the marketing, budgets has been spending on influencer marketing. In 2019, 65% of marketers decided to increase influencer marketing budgets.
There are so many types of influencer found on Instagram one of them are Nano influencer which is growing more popular than other influencer tiers.
As last year's survey disclose that 89% of marketers announce that Instagram is most important for the Influencer marketing strategy.
As we all know that Video is the best and easy way to get information, so brands are now approaching Youtube Influencers too. You can get the idea about how big is influencer marketing is? –  now more and more advertisers shifted towards Youtube for their brand awareness instead of billboards, print media, and television broadcast. That is why companies keep on evolving smart handsets to reach more and more people in less time.
Today as more and more viewers are using mobile, it becomes easier for marketers to make reach more viewers.
Also, Influencer marketers get high revenue for social media celebrity. In 2018 Youtube started paid subscription for their influencers which allowed fans monthly 4.99$ charges to access their contents.
Ultimately, to get the most out of influencer marketing, marketers must remember that it's more important to align with someone who shares their brand value and can truly influence their fanbase rather than to seek out a big personality with a huge follower count on social networking sites.
Also, they make sure that they have to speed up with the latest development and make ways with new technology, a platform to maximize their revenue.