How do you create a successful influencer marketing strategy?
The proliferation of the internet has changed the world in very many different ways. For some, it has disrupted their ways of life, and now they have to learn new skills just to get by. For others, the internet offered different possibilities that they took full advantage of.
Some of the people who benefitted from the internet are influencers. No longer is marketing limited to traditional mass media. The rise of social media and other websites meant there was a new avenue for marketing. This is where influencers come in.
With the new generation being very adept at dodging traditional advertising, and also including ad blockers on their web browsers, the influencer offers the best way to reach the masses. Since this is a relatively new way of advertising, how would you ensure that it is working for you?
Define your goals 

Create your influencer marketing strategy checklist

Know and delineate your audience

Influencer content strategy

Find your ideal influencers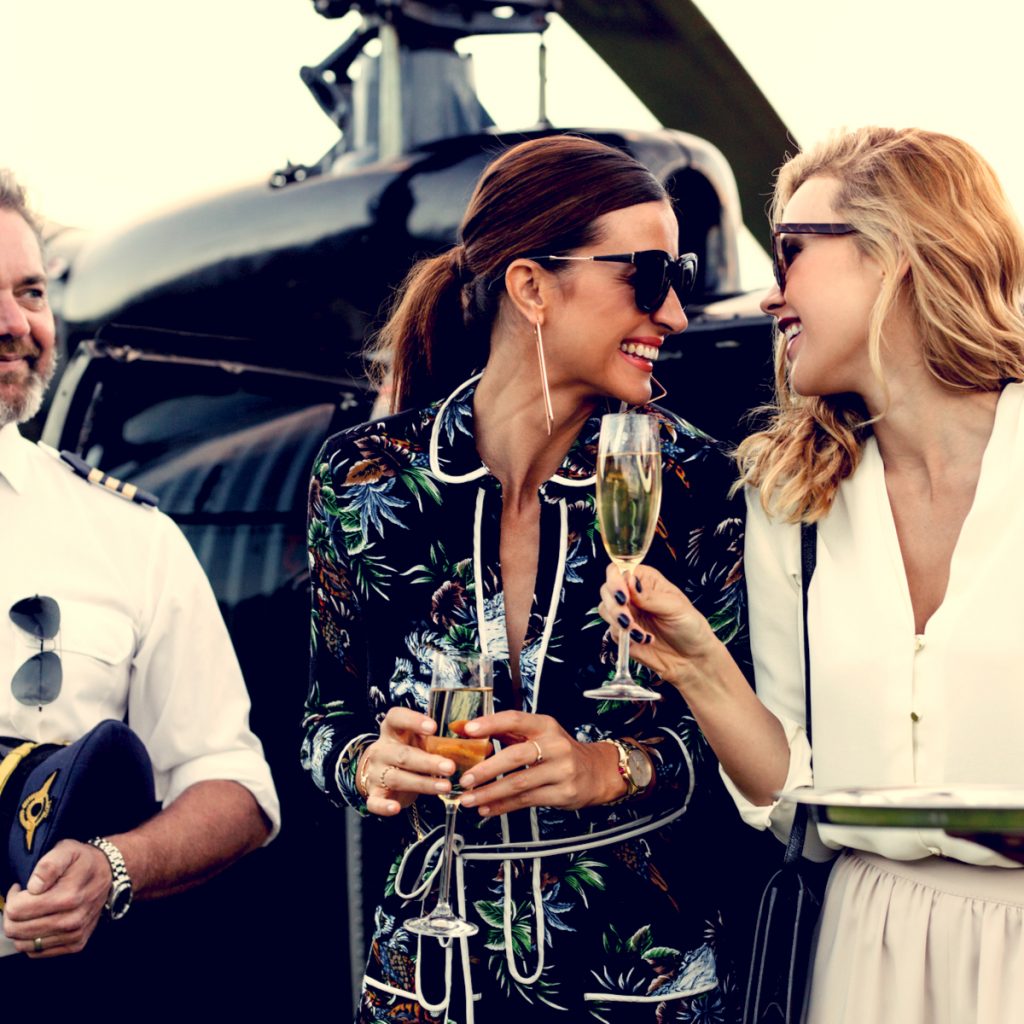 You didn't just start your business without thinking things through. You thought about what you wanted to achieve with it, and what you are going to do to achieve your goals.  Similarly, as part of your strategy to getting your brand out there, there are things you may want to achieve from your influencer marketing efforts. These are the goals.
You could look at goals such as:
Brand awareness: Where your brand is put out to the masses and they start to bond with it.

Build an audience: Have more people subscribe to your feeds or follow your accounts.

Build engagement: Have more people respond to your posts by liking, commenting, and sharing.

Build leads: Get more people interested in the products or services that you offer.

Get sales: Turn those leads into actual sales.
These are just but a few of the goals you could be looking to achieve through influencer marketing.
Know And Delineate Your Audience
Every product or service is built with good intentions. However, that doesn't mean that it will be useful to each and every person out there. A child will have no use for shaving cream, and an adult with a Hello Kitty duffel bag will just raise a lot of questions.  Before picking an influencer, you will need to know and understand the kind of audience you want to sell to.
A good way to do this would be to build a buyer persona. The information you will need for this includes the demographic that the product will be best for, as well as psychographic information. 
Find Your Ideal Influencers
There are literally thousands of influences out there. The one you see right next to you may not necessarily be the best one to help you fulfill your goals. The field of influencers is as diverse as the color palette on Adobe Photoshop. Each of them could be focused on different fields to the one you are attempting to break into.
You will need to find an influencer who operates in the same niche that your business does. This is because the audience you are targeting will be following an influencer in the field that they are interested in.