Top Ways Instagram Influencers Can Help Raise Your Brand Recognition
There are a lot of hoops you will have to go through before you are even at a place where you can begin earning when starting out with influencer marketing. And here lies the other challenge for many businesses that are new to working influencers.
You might have the best products or services that the world around you will ever experience. If people don't know about it though, you can't get your business off the ground. One of the fastest ways to grow a business is through recommendations. The fastest way this happens is through social media.
Social media influencers in particular Instagram influencers are a great way to get started on your marketing and growth journey. 
Hiring Instagram Influencer Marketing Agencies
For most companies the learning curve for influencer marketing takes longer than expected. Research for the right influencers is very time consuming… and just the first step. Messaging and brand alignment strategies are just a few aspects many companies trip over at first.
Hiring experts to cut past the learning curve is clearly the fastest way to benefit from influencer marketing in Instagram. Influencer agencies specializing Instagram campaigns is the safest way to work with influencer talent. In many cases a Instagram influencer marketing agency can get you on the right track with your influencer marketing goals.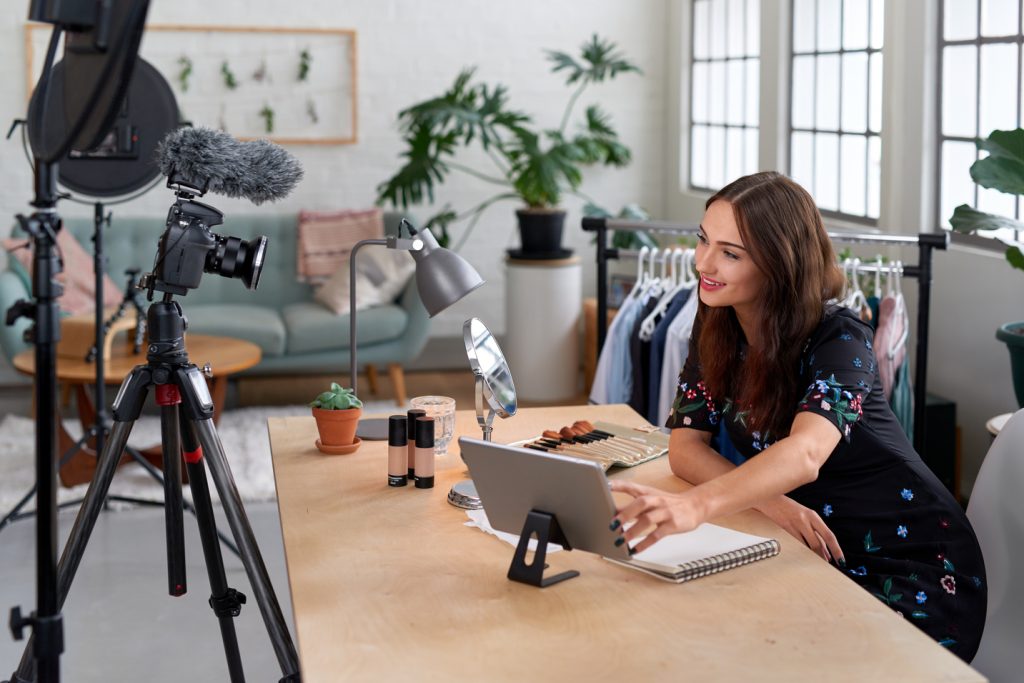 Why exactly are Instagram influencers great to work with?
Have you attempted to place an advert on the radio or any other form of traditional media? The rate card you received must have given you some form of a stroke. Go get checked, it might get serious.
Advertising via traditional media can cost a serious amount of money, that you may not even have to begin with. The Instagram influencer, on the other hand, costs a mere fraction of that, with less of the workload and much more targeted advertising. Who wouldn't want to save of time, money and effort?
Targeting the Right Demographic
There are very few products that sell well in every market. Even then, the amount of money spent marketing that product would be astronomical. Ask Pepsi and Coke. Your products or services could be niche as they best serve a particular demographic. These are the people you want to target when advertising.
Instagram influencers have their audience because they already are appealing to certain demographic. As you set out to market your brand, you should already know the kind of demographic who will benefit most from it. From here, it's just a matter of finding the right Instagram influencer and begin your process.
User Engagement Is Paramount
The thing about advertising via traditional media feels like shooting into the dark. You place your advert out there, whether it be a billboard or a TV commercial placement and hope for the best. This method targets anyone and no one at the same time. While many people will see it, they may not necessarily require your products or services.
With influencer marketing, you get to understand how the people you are advertising to perceive your product. This can be done through hashtags or other content that makes it easy for users to connect with the brand.
High Return on Investment
This is probably the best part of engaging Instagram Influencer to get your brand out into the world. For the amount of money you are going to spend, you are going to gain so much more in conversions. This is the main reason why influencers have become the go-to people for brand introduction and marketing.
The very things that make Instagram influencers successful is the targeted approach they employ. By targeting the right demographic, you get a high click-to-conversion percentage. The best part is, influencers also tend to influence other smaller influencers. You end up with a ripple effect.