By millions of fans across the world lifestyle influencers are known for their unique taste and their eye for detail. Luxury lifestyle influencers in particular have an incredible eye for details and a talent to explain these details to their audience in an entertaining story.  
The most renowned lifestyle influencers share their blog content, images and videos with millions of people and inspire audiences worldwide on platforms like Instagram or Youtube. 
In fact Instagram is the social media site many lifestyle influencers and their fans prefer. And for video content YouTube is still number 1 for vloggers.
In this blog post we will discuss some of the top luxury lifestyle influencers on Instagram and YouTube and way millions of people enjoy their blog content, images and videos. And why you might consider them as well.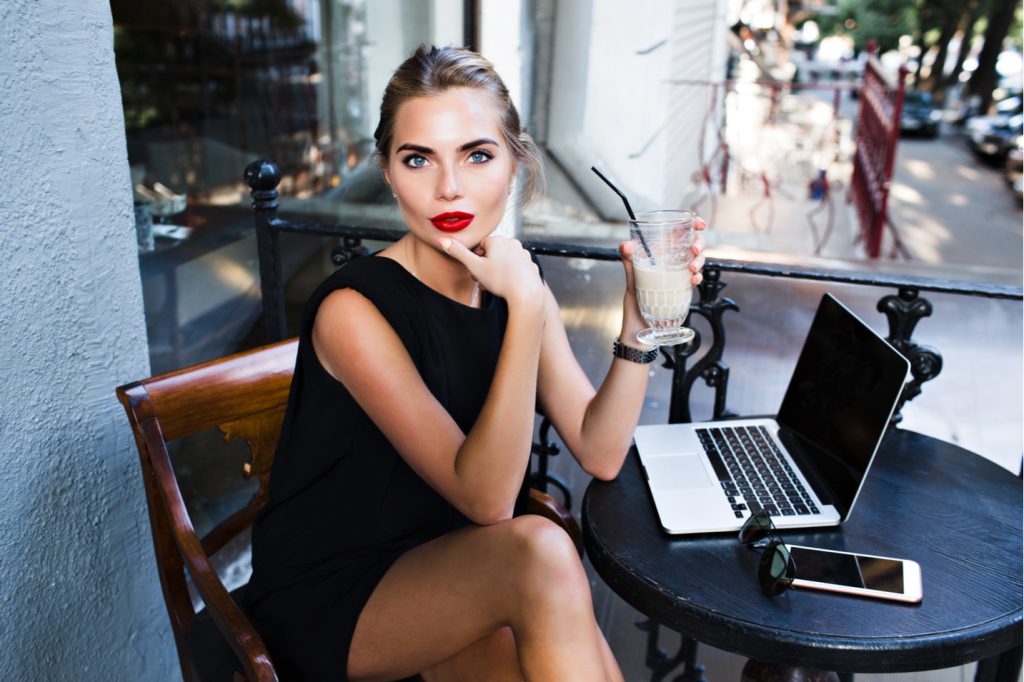 Top Luxury Influencers on Instagram
For many years now Instagram has been a phenomenal social media network for lifestyle influencers. Some of the top luxury influencers prefer Instagram of other social media sites.
Below are some of the top luxury lifestyle influencers to follow.
LAUREN CONRAD:
She started her fashion Brand 10 years ago. Her influence might be stronger than ever. She now has her own new Beauty Line. Lauren Conrad Beauty is a vegan, cruelty-free, certified-Clean, Peta-approved, and ethically sourced brand that's formulated without any harmful ingredients.
SINCERELY JULES:
As lifestylee influencer Julie Sarinana strives to create beautiful content to inspire and help her readers achieve their goals. She lives by the motto 'Dream , Believe, Achieve' and encourages everyone to do so as well. Julie strongly believes that if you put your mind and your effort into everything you do you are destined for success.
ASPYN OVARD:
She started her influencer career as a teenager over 10 years ago. These days Aspyn is a fashion and lifestyle influencer based out of Utah where she lives with her newborn daughter Cove and her Youtube Star husband Parker Ferris. 
MEGHAN RIENKS:
She is not just an influencer but also an author, actress and spunky social media personality who is not afraid to be vulnerable and blunt with her fans. As a lifestyle influencer, she writes about self-love, various life hardships, her love of baking, and uses her diary-style captions as an outlet of expression to her followers.
JULIA ENGEL:
As fashion and lifestyle influencer has recently become creative director at her lifestyle brand Gal Meets Glam. Now she is on Forbes Top Fashion Influencers. She is constantly innovating and is never okay with just being average in anything she does.
CHRISTINE ANDREW:
Christine founded her blog Hello Fashion in 2011 as a way to show off her chic and casual style. As Utah-based lifestyle influencer she has been featured in Vanity Fair's Best-Dressed List and Who What Wear. Her feed is filled with heart-warming family photos, aspirational travel spots, and stylish everyday fashion.
JESSIE CHANES:
As one of the top lifestyle in the Spanish speaking world Jessie Chanes is a true master of Instagram influencer marketing. Working with many top brands around the world she has made a name for herself as top fashion and lifestyle influencer with a charming latin style.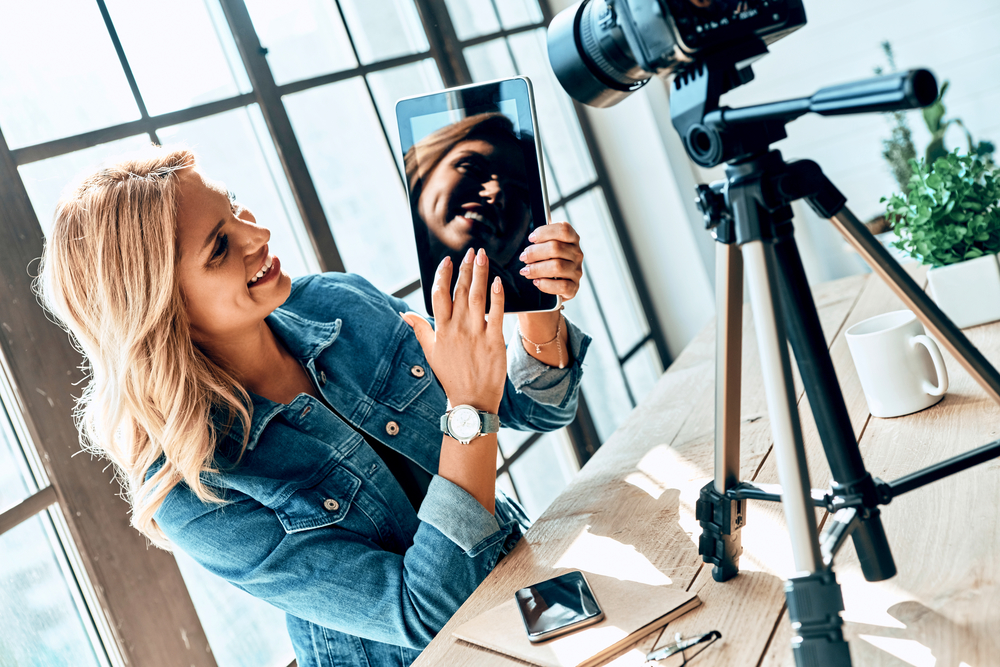 Top Luxury Influencers on YouTube
For over a decade YouTube has been the go-to place for video content. You will find many top luxury lifestyle influencers on YouTube as it is still the preferred video content and vlogging space on the internet.
To get you started on your exploration journey of top luxury lifestyle Youtube accounts, here are some of the top lifestyle influencers on Youtube.
ZOE SUGG:
Her presence on YouTube quickly launched her as one of the top lifestyle influencers, today she is primarily active on Instagram. She has two Instagram accounts, Zoe Sugg and Zoella and together they total 10.8 million followers. Yet her  YouTube channel 'Zoella' is still one of the top lifestyle channels on Youtube.
INGRID NILSEN:
She started her YouTube channel in 2009 to share her feeling of confidence with other people and push herself to overcome her fear of public speaking. Today she is one of the worlds top lifestyle influencers working with many lifestyle brands like Covergirl and Project Runway.
TANYA BURR:
As British luxury lifestyle influencer Tanya Burr since 2009 She expanded her career into acting and show business in 2017. Today she is a proud UNHCR Goodwill Ambassador talking about what she wears, products she loves, travel, causes she's passionate about & general lifestyle trends.
NICOLE GUERRIERO:
This luxury lifestyle influencer has grown into an inspiring makeup and beauty guru with an enormous social media following. She runs a lifestyle blog called Naturally Nicole where she posts tutorials, DIYs, reviews, as well as lifestyle glam fashion blog trends.
DULCE CANDY:
As one of the top lifestyle & beauty influencers Dulce Candy serves as a role model for an up-and-coming generation of women as an entrepreneur, published author, wife and mother. She has been seen on the cover of Parents Latina Magazine and featured in Seventeen Magazine, Women's Wear Daily, People Style Watch.
NIOMO SMART:
As British lifestyle YouTuber, author and internet personality renowned for her values and content on health, wellbeing and lifestyle. She is at the forefront of lifestyle influencer campaigns and has even founded her own company. As if this weren't enough, she is also the author of a recipe book that reached number one on Amazon in a matter of days.
DANIELLE MANSUTTI:
As true internet icon growing up in Australia, she creates beauty, fashion, travel and mental health content on Youtube and other social media sites. It has captured the attention of over 1.6 million YouTube subscribers and counting, worldwide.Her numbers are testament to her beautiful polished content that always comes with a luxurious and artistic edge.