Clearly luxury travel influencers produce quality content with lots of engagement. When comparing travel bloggers, the luxury nich is one of the most sought after by advertisers. However, finding the right travel influencer specializing in the right area of luxury travel can be very time consuming.
Most travel influencers specializing in luxury travel often run their own quality luxury travel blogs with different sub-categories and special interests. These luxury travel bloggers create incredible nuanced content on the most exquisite topics imaginable.
The top luxury travel influencers set themselves apart from the rest by their content and scope of their community engagement and not just the amount of fans or followers.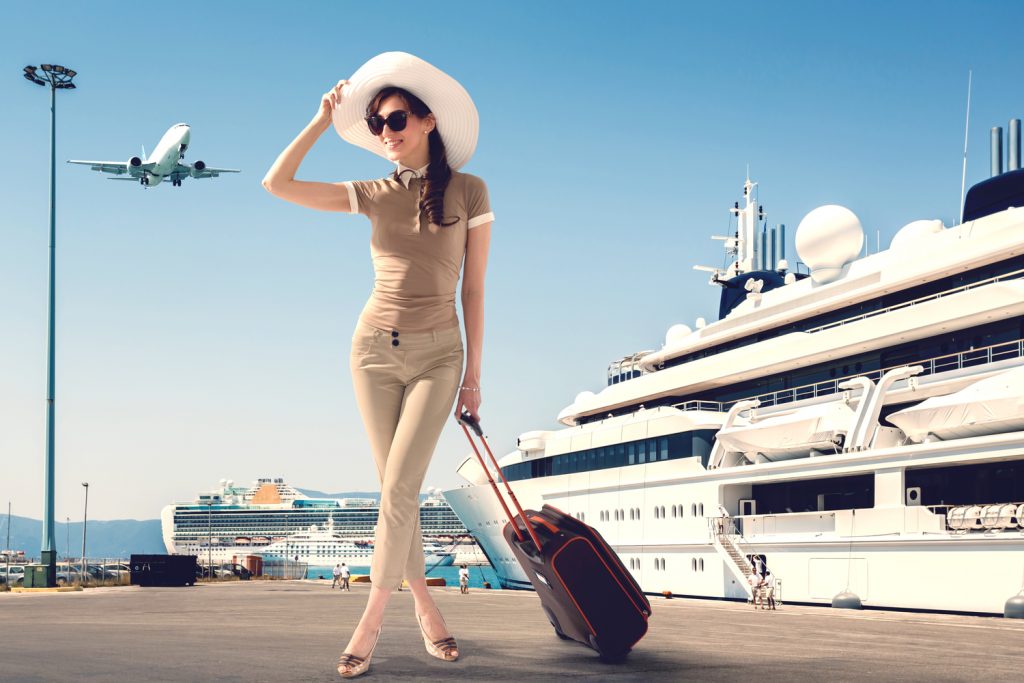 Luxury Travel Influencer Categories
When it comes to travel  influencers there are several categories to look at. The luxury segment can be categorized in several areas, the most popular being luxury travel including wellness retreats recreational sports as well as dining and luxury cocktail bars.
Discover the world with Luxury Travel Influencer​
Whether you focus on top travel bloggers on Instagram or travel influencers on Youtube, you will find that luxury travel influencers have an impeccable sense of quality.
From luxury vacations in the most sought-after corners of the world to the luxury high-end shopping vlogs and event reviews. The amount of quality material luxury travel influencers are creating each day is simply stunning.
To collaborate with top travel influencers one needs to understand their world and passions for the world of luxury goods and lifestyles.
Many travel companies and lifestyle resorts seek-out these luxury travel influencers to promote their products and promote their message and image to their followers and areas of influence.
Where To Find Luxury Travel Influencers ​
Best places to view the work of top luxury travel influencers are top content and social media sites like YouTube and Instagram. Also Pinterest and Facebook are very powerful for travel influencers specializing in luxury travel experiences.
Travel Influencer on Youtube
Video is a great medium for content creation for any influencer. Lifestyle influencers in particular benefit greatly from creating video content on sites like Youtube. Video content is also very easy to cross promote on Twitter, Tumblr and other social media sites.
Travel Influencer on Instagram
No other social media sites is more powerful for luxury travel influencers than Instagram. Sharing stories, video content and images with highly active followers is very beneficial for travel influencers. This is even more true for luxury travel influencers.
Top Luxury Travel Influencers to follow in 2020​
Finding the right Travel influencers specializing in the current 2020 luxury trends is an important task for many luxury travel companies. There are several important steps to consider as every brand will have a different opinion who are the best luxury travel influencers for their market and traget audience.
As influencer agency we are constantly exploring new and established influencer talents in many areas. Many luxury travel brands are eager to have quality travel influencer promoting their products and services.